Embrace the Sunny Side of Style: MEME's High Summer 2023 Trending Colors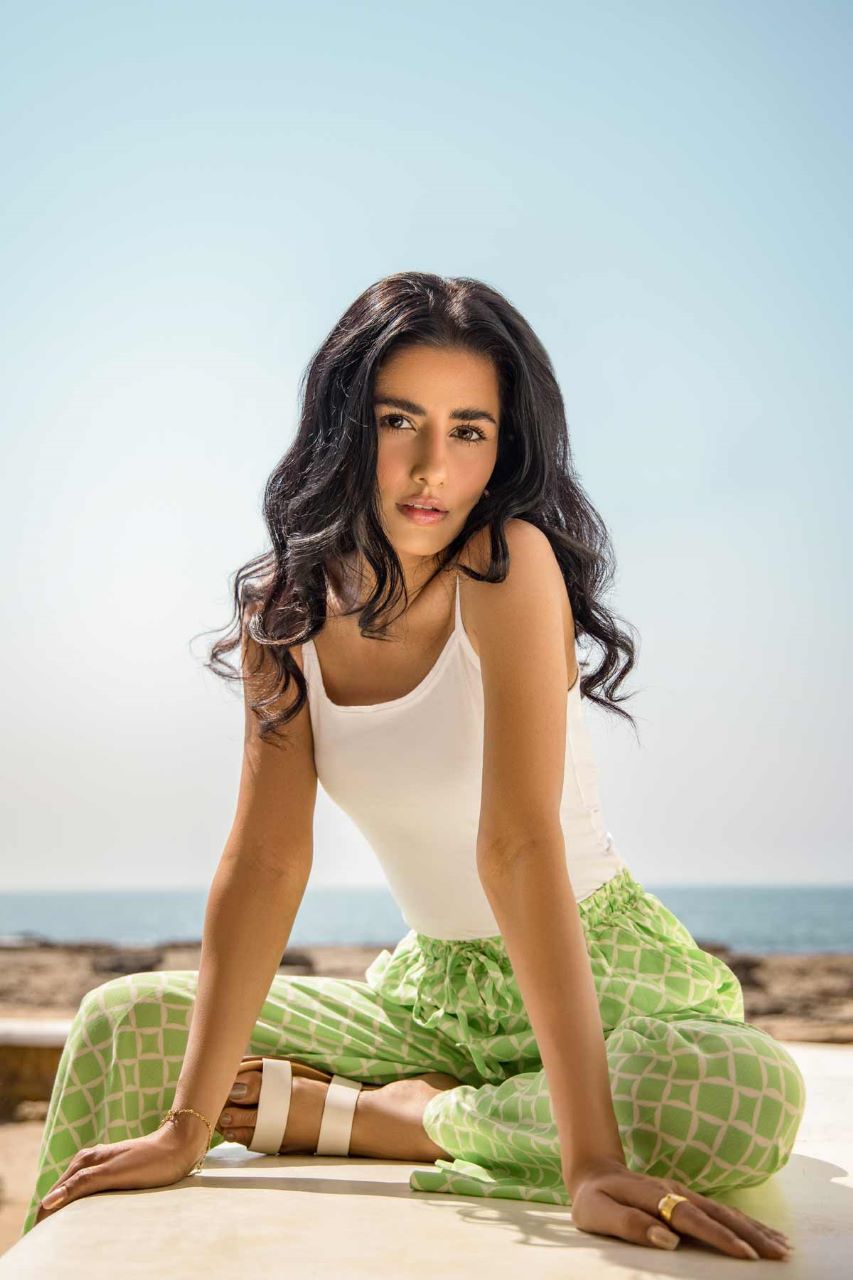 Shades of Sunshine
MEME's High Summer 2023 collection pays a radiant tribute to the golden rays of the sun with an enticing array of yellow shades. From the soft and ethereal pastel yellows reminiscent of the early morning glow to the bold and vibrant yellows that mirror the brilliance of a midday sun, this palette captures the essence of those blissful sunny days. These invigorating hues infuse every outfit with warmth and optimism, making them an absolute favorite among fashion connoisseurs across the globe.
Concept, Mood, and Meaning
The concept behind incorporating these shades of sunshine revolves around the celebration of nature's effervescence, seamlessly blending this positivity into everyday fashion. As you adorn yourself with these radiant yellows, prepare to embrace an uplifting mood that evokes unbridled optimism and happiness. MEME embraces the global trend of seeking joy and positivity in every facet of life through this sun-kissed palette.
Fiery Reds and Luminous Oranges
In MEME's High Summer 2023 collection, a captivating burst of red and orange shades sets the stage for a mesmerizing fashion experience. From the soft and tender coral tones reminiscent of a gentle summer sunset to the bold and empowering vermilion hues that capture the allure of twilight skies, this collection exudes an irresistible charm. Rich terracotta adds a touch of earthiness that complements the vivacity of the season, making every ensemble a statement piece.
Concept, Mood, and Meaning
Red and orange hues symbolize a celebration of passion, creativity, and enthusiasm for life. MEME's daring incorporation of these fiery shades beckons us to embrace the intensity of emotions and experiences that summer brings. It's a captivating mood that encourages a life lived passionately and authentically, reflecting the global trend of self-expression and boldness in the world of fashion.
Yellow in All Its Splendor
MEME's mastery shines as they explore the versatility of yellow in the High Summer 2023 collection. From the zesty lemon shades that add a pop of freshness to the golden shimmer that exudes elegance, and the mustard undertones that infuse sophistication, MEME caters to a wide range of individual tastes and styles with this diverse array of yellow shades.
Concept, Mood, and Meaning
By incorporating yellow in its many facets, MEME beautifully embraces the uniqueness of each individual, accentuating the beauty of diversity. These varied shades inspire confidence and creativity, representing the ongoing global trend of inclusivity and representation within the fashion industry. MEME beckons you to find your perfect shade of yellow and express yourself fearlessly.
Green, A Serene Connection to Nature
The High Summer 2023 collection comes alive with an infusion of green, mirroring the lush foliage and natural landscapes of the season. From the soothing mint greens that evoke tranquility to the vibrant tropical greens that stir up a tropical escape, and the earthy olive tones that ground us, MEME captures the essence of nature's harmony.
Concept, Mood, and Meaning
Green symbolizes growth, renewal, and harmony with nature. MEME's deliberate use of this color reflects a commitment to sustainability and eco-consciousness, in line with prominent global trends in the fashion world. As you embrace these serene green tones, you are invited to embrace a more mindful and nature-centric approach to fashion and lifestyle, honoring the world we inhabit.
In Conclusion
MEME's High Summer 2023 collection weaves a spellbinding tale of style and artistry, driven by a trendsetting color palette inspired by the brilliance of sunshine, the allure of red and orange sunsets, the diversity of yellow, and the serenity of green. With concepts of joy, positivity, passion, diversity, and sustainability interwoven into every thread, MEME ensures you stay attuned to the pulse of global fashion trends while making an unforgettable statement. As you don MEME's vibrant and summer-infused creations, remember that fashion is not merely about fabric and design; it is a celebration of life itself, expressed through the kaleidoscope of colors we wear. Let your style be a reflection of your vibrant spirit, embracing the sunny side of life with MEME.
Posted in

Diversity, Fashion Trends, Greens, High Summer 2023, MEME, Oranges, Positivity, Reds, Sunshine, Sustainability, Trending Colors, Yellows